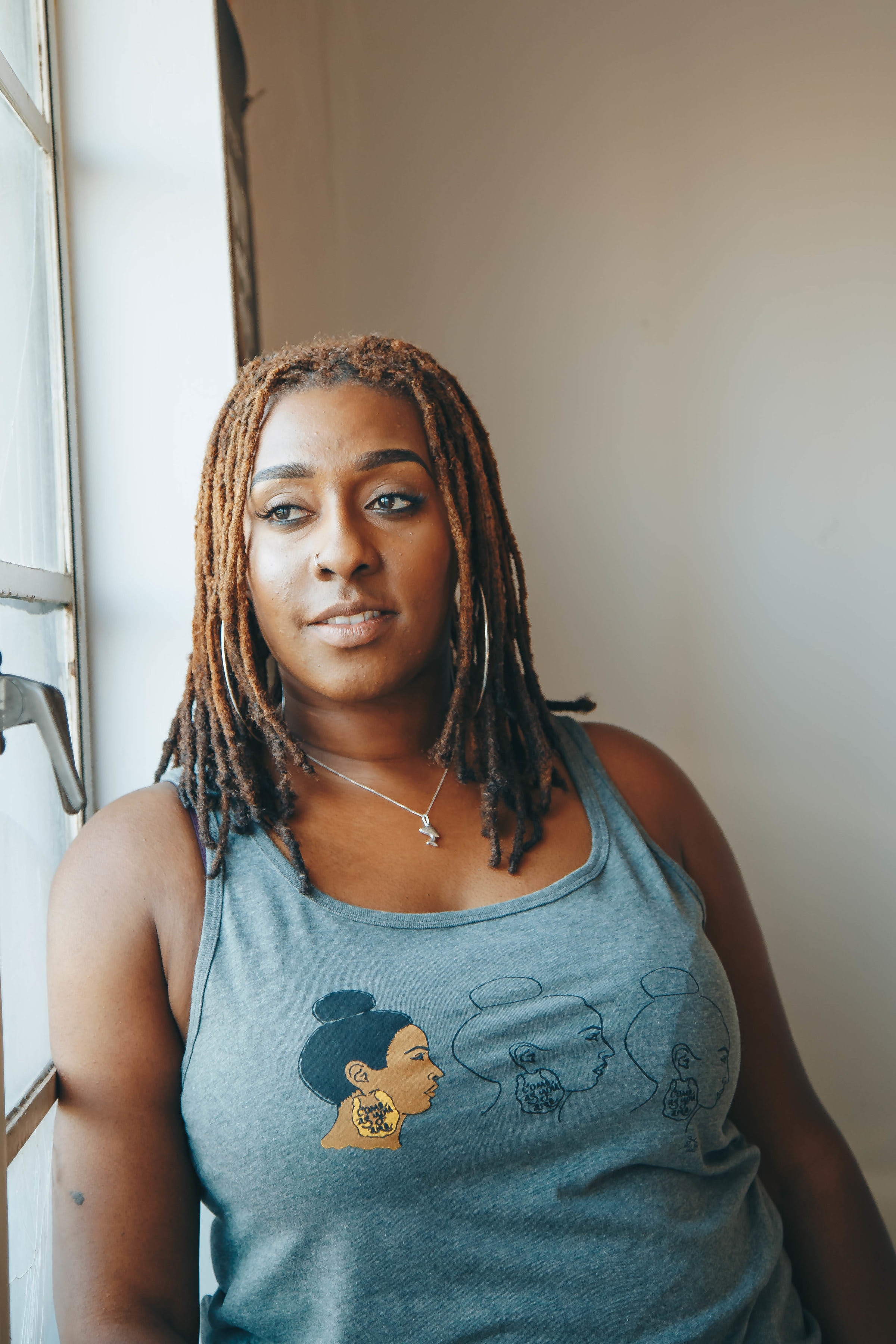 Weight-neutral educators are professionals that provide diabetes care. They are physicians, nurse practitioners, therapist, dietitians, pharmacists, exercise specialist and diabetes educators who understand that you are the focus, not your weight. They also believe that health and effective diabetes care are the goals, not weight loss.
Why see a weight-neutral educator? These individuals understand the endless push to weigh "X," and the sense that you are never 'good enough' because you weigh 'Y" amount. They hear your fears of being weighed and empathize with your fatigue about the typical conversation regarding how your health would be 'better' if you lost a few pounds.
How are weight-neutral educators different? They recognize diet culture, which allows them to challenge weight-biased research. Weight-neutral professionals are committed to treating everybody with diabetes, prediabetes, elevated blood sugar, and PCOS regardless of size.
Choosing to see a weight-neutral educator is a decision to look at your values. If you value health and sanity over what you weigh, then a weight-neutral educator worth seeking out and including in your diabetes team. Together, you can work on the behaviors you identify and wish to change. These can include many things, from medication adjustment, dietary change or how you cope with the stressful situations in life. Pausing as asking,
What am I using as a force to change and to challenge myself?
Is this force based in self-kindness and self-acceptance?
Can I learn to be curious and discover what is hunger or fullness?
How does food feel in my body?
Do I need more support, guidance, ideas on how to be at peace with the struggles and joy in my life?
Do I value changing my diet, or activity?
Am I turning to food, alcohol, binge-watching TV to cope with life?
Can I accept my diagnosis? What supports do I need for me to "be with" myself, and stop turning away from my basic human needs for care and wellness?
Am I up to date on my learning about diabetes? Would learning more about this condition help me find answers and solutions?
At this moment, what is this a productive place for me to spend my time and attention?
A weight-neutral educator digs deep into the unspoken reasons surrounding food, eating, and health. They put you, not a chart or a scale, in charge of how you will manage your blood sugar.
Here are some weight-neutral professionals and recommended resources to guide you.
Experiences Living in a Larger Body with Diabetes
Jan Chait writes, "Nearly two years ago, I wrote a blog entry ("'Fat and Lazy,' or Type 2 Diabetes — Which Came First?") telling about how I asked a local endocrinologist what he would tell me first if I were his patient. He then began to pontificate about how I needed to lose weight. Never once did he say he would help me get my blood glucose down. It's not — as I assume many of us know from experience — an uncommon problem. But a health-centered program called Health at Every Size (HAES) would like to change that."
Video – Kori Kosta RD Managing Diabetes with a Mindful Eating Approach
Handout -Am I Hungry? Simple Tips for Mindful Meal Planning Using the Diabetes Plate
Podcast
Article
Services (programs, groups, classes)
Internet-based care, Body Kindness via group class provided by Rebecca Scritchfield is a Washington DC-based Registered Dietitian Nutritionist and Certified Exercise Physiologist. Joining Rebecca is Glenys Oyston who is a Los Angeles-based Registered Dietitian Nutritionist.
Self-paced learning Am I Hungry? Mindful Eating for Diabetes Online Class with Michelle May, M.D. and Megrette Fletcher, MEd, RD, CDEHave you been diagnosed with prediabetes or diabetes? Does managing your condition feel like an endless diet instead of a flexible, enjoyable, healthy lifestyle? Does your schedule, lifestyle, or location make it difficult for you to participate in diabetes education? Are you (way!) overdue for a diabetes management tune-up? Do you prefer to learn at your own pace in a setting that is familiar and comfortable? With this complete self-paced online program, you will learn how to manage your diabetes mindfully without rigid meal plans or punishing exercise.
Books
SECOND EDITION! Eat What You Love, Love What You Eat with Diabetes: A Mindful Eating Program for Thriving with Prediabetes or Diabetes builds on the Mindful Eating Cycle and other principles to help readers with prediabetes or diabetes reduce their anxiety about diabetes self-management. Even people with diabetes can eat what they love, using awareness and intention to guide them. Eat What You Love, Love What You Eat with Diabetes